I have seen a couple of Savage Worlds character sheets for Eberron, but none of them have felt right in terms of what I was looking for. Then Karl Keesler came to the rescue. With some very minimal direction from me, Karl came through and delivered an awesome two-page character sheet with two background layers that can be used in combination, toggled independently, or turned off completely.
The character sheet is publicly available for download on Google Drive.
Update: Charlotte Irrgang has been kind enough to create a form-fillable version of this character sheet.
Thanks again, Karl (and Char)!
---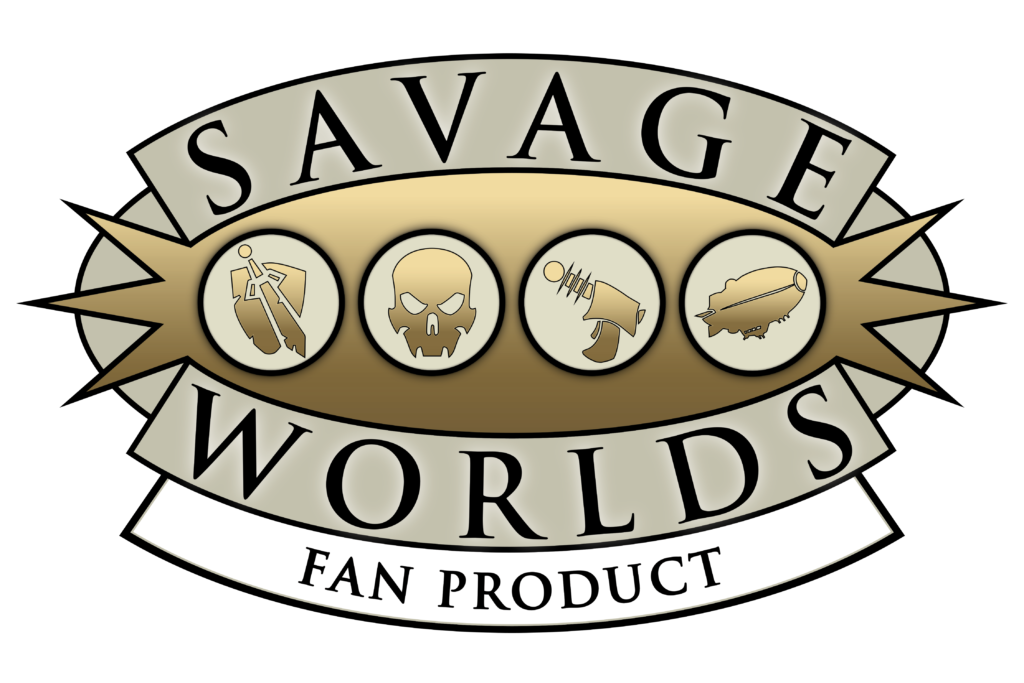 This game references the Savage Worlds game system, available from Pinnacle Entertainment Group at www.peginc.com. Savage Worlds and all associated logos and trademarks are copyrights of Pinnacle Entertainment Group. Used with permission. Pinnacle makes no representation or warranty as to the quality, viability, or suitability for purpose of this product.
Eberron is a trademark of Wizards of the Coast, Inc., in the U.S.A. and other countries. All Wizards characters, character names, and the distinctive likenesses thereof are property of Wizards of the Coast, Inc.